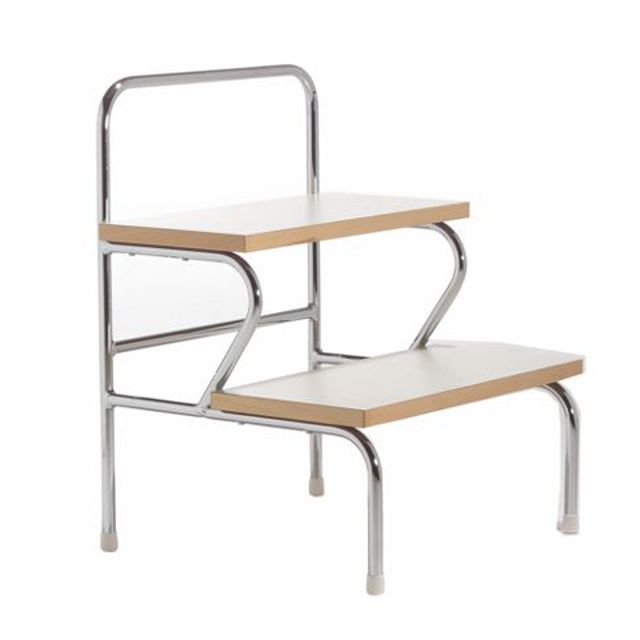 2-step stool
Size 45 cm x 38 cm x 42 cm
Chassis
All-welded steel, plastic ferrule.

Step
Laminated in beige.

Size
Length 45 cm, width 38 cm, height 42 cm.

May we send you an offer?
This is how it works:
1) "Shop" like in any webshop.
2) Fill in some very basic contact info. The zip code is important to let us calculate freight.
3) Press "send".
The offer, sent by e-mail if nothing else is choosen, is free of charge and any obligations. It will be sent to you as soon as we've received a freight offer from our freight contacts.
Attachments
Related products
Sök reservdelar till denna produkt
Back