Care for generations
Sjöbloms, founded in 1948, is a manufacturer and market-leading supplier of a wide range of medical furniture to hospitals, private care providers, chains and private individuals. Always focusing on thoughtfulness.
Read more

Violetta simplifies both
clinical care and home care
The Violetta IV stand saves space.
And space is money!
Read more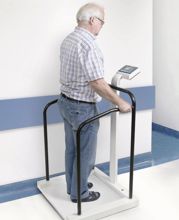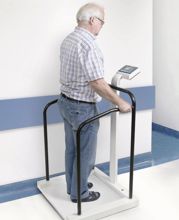 Newly developed air emergency
transport trolley delivered to Norway's airports
In cooperation with Babcock International, Sjöbloms are honored to have delivered 28 units of our Airport emergency transport trolley to Norway's emergency air service. Our transport trolley is designed for transport of patient between ambulance and aeroplane.
The trollies was delivered during the summer of 2019 to airports nationwide.
About the product
Heart for healthcare


As a manufacturer having day-to-day contact with the every-day-heroes in the healthcare
sector for many years, we have realized that we need to listen with both ear and heart.

For this reason we develop new products regularily as well as widen
the assortment with other brands.

Our aim is to help you help others.