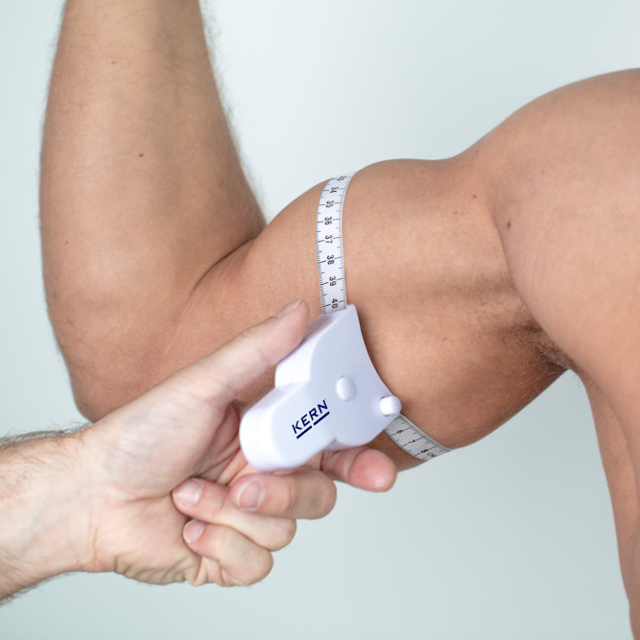 Kern circumference tape, 5-pack
For precise measurement around the body or body part

German quality products since 1844

Practical tape for measuring circumference with practical pull-out mechanism. Continuous pull-out tape measure for precise measurement around the body.

Ideal to determine the WHR (Waist-to-Hip-Ratio), which can give information about the distribution of the body's fat deposits using an indirect determination of abdominal fat . Useful diagnosis instrument.

The easiest handling:
- Pull out the tape measure
- Hang it in the recess provided for this
- Operate the feed mechanism
- Read measurement value with millimetre precision

Tape measure length: 2050 mm

Sold in set of 5 pcs.


Attachments
Related products
Sök reservdelar till denna produkt
Back